Will Brown is the most experienced seo Consultant in the UK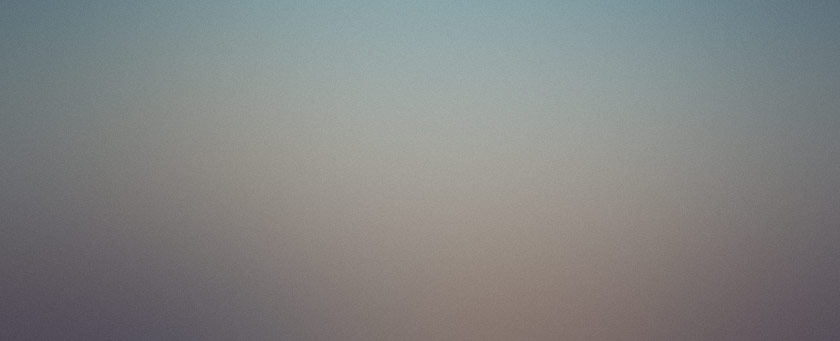 Breakthrough SEO Consultancy services that is outcome driven
If you are having an issue with your website, perhaps traffic has dropped of then I can help restore the website to its preexisting position in Google. Then together we can devise a strategy to maximise the amount of traffic your keywords can generate.
My name is William Brown. I graduated from Imperial College London with a 2:1 in computer sciences.
I became involved in SEO in 2002 when I was a Marketing Manager at a sales training company. The company unusually for the time had three websites, but no traffic. I was tasked with generated a stream of new enquiries to support the Business Development team. In the first month we gain a £1 million pound contract with Adecco, the recruitment company. The enquiry had come through our early efforts with on page optimisation. More.
Since 2002 I have worked within several IT companies taking courses in server management and Linux networks. I wanted to know as much as I could about the tools of my trade, HTML, Php and MYSQL. I also joined Nominet to learn as much as I could about domains. Qualifications.
Over that last 14 years I have worked within a number of SEO agencies, managing over 2000 client campaigns including organic or unpaid search and ppc. In 2010 I decided to become freelance so that I could concentrate my work on organic search research. Whats New? Read how to combine offline marketing with SEO.
What can I do for youR Business
There are few experts in SEO. You can sift through any SEOs claims to authority by simply asking WHY?
Why do you need to add a blog to your site; why do you need to employ someone who knows nothing about your services or prod cuts and pay them to write something about what you do.
Why do I need more links, more Facebook likes etc.?
I can tell you exactly what your site lacks and how and why we are going to adopt the strategy I propose. No question is stupid. Google's algorithm is a fickle beast and is often prone to changes. What ranked a site #1 in the pas may not work tomorrow.